Strategy & Marketing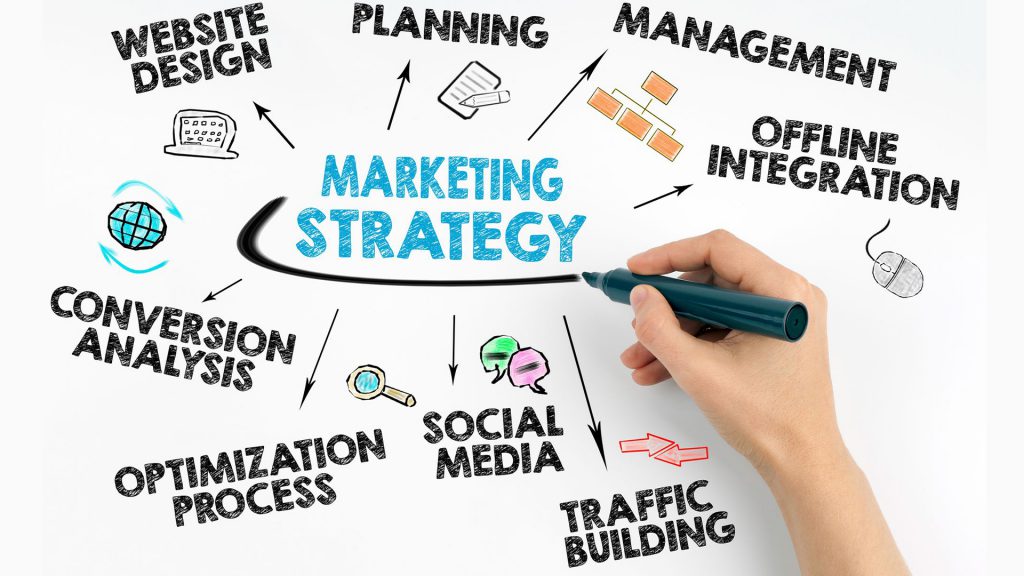 MUSE Group offers comprehensive marketing and strategy services designed to drive strategic initiatives, accelerate ROI, and stimulate revenue growth from your e-commerce channels. As part of our partnership, a dedicated team will be assigned to your brand to facilitate our understanding of your business objectives and to deliver solutions that meet your unique business needs.
MUSE Group will continually work with you to deliver targeted insight about key conversion areas and to keep you abreast of industry trends and best practices for the constant improvement of your eCommerce strategy.
Our approach is data driven and will include the following:
Merchandising planning & product mix analysis
Pricing & discount definition
Holistic, cross-channel approach
Channel conflict solutions
Customer profiling and audience segmenting
Shop & page optimization strategies
Customer loyalty programs
Remarketing and cart abandonment
KPI-driven performance analytics
We will use a number of marketing tools to reach our customer including
Search engine optimization,
Digital, keyword & email marketing and
Display, affiliate & social network advertising.