WHY MUSE GROUP?
Complete eCommerce Solutions
MUSE Group is an Internet and Mobile retailing partner for leading brands especially for the China market. We operate and distribute our own brands and leading international brands. We offer a full-spectrum of outsourced retail eCommerce development, operations and management. MUSE Group can provide companies with its unique experience, expertise and infrastructure to create online flagship stores delivering great sales results and transforming shopping experience into brand experience.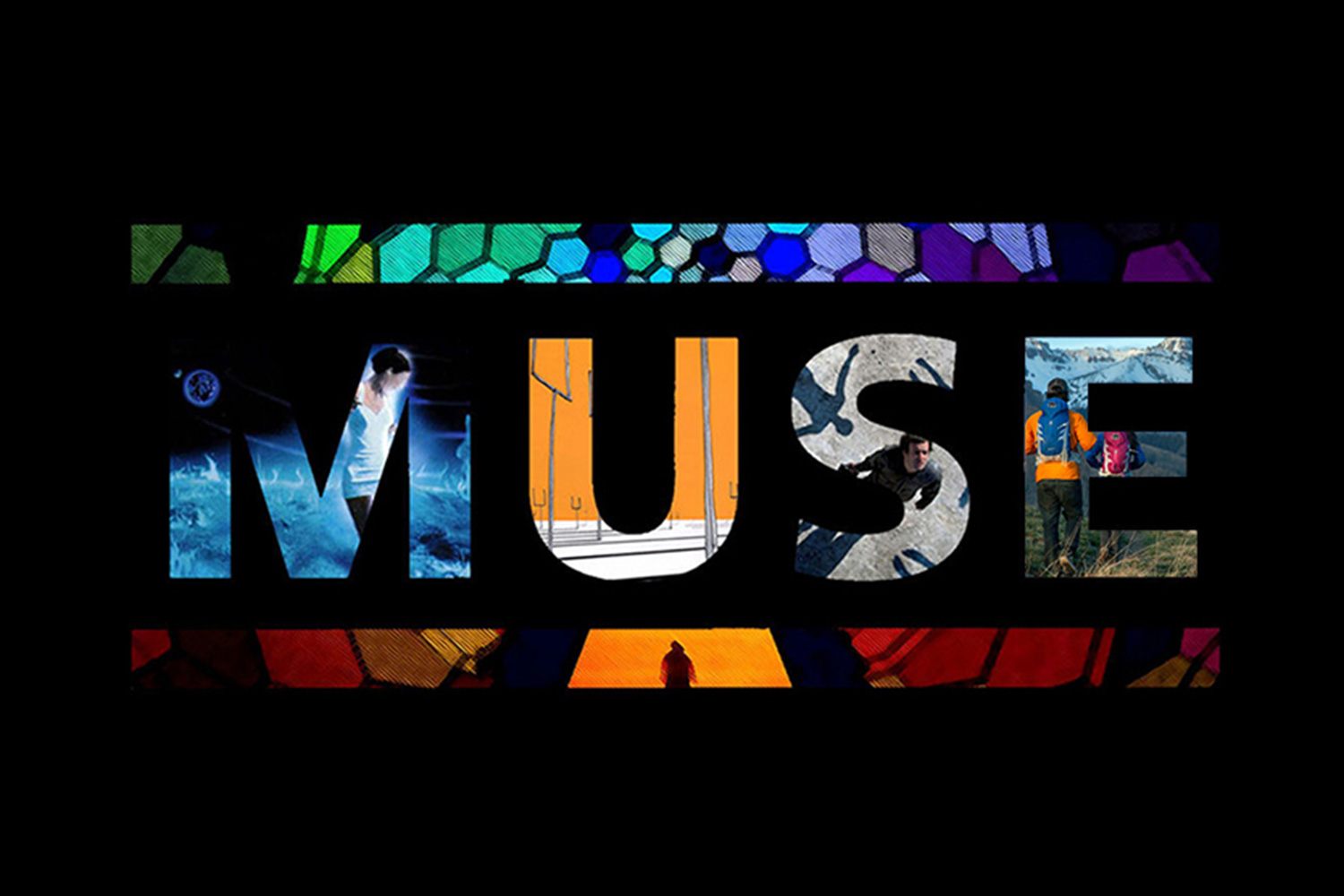 Brand Portfolio
MUSE Group has designed and is currently managing mono and multi-brand online flagship stores for our own brands and third party brands on multiple eCommerce platforms in China and Australia. Our own brands include Peppermayo, How We Roll, Vaucluse, Vacancy Supply and Angels Skull. Third party brands which we distribute or service include Dr For Hair, Volcom, Derma Medream, Osprey, MAM and Agatha.
Our Brands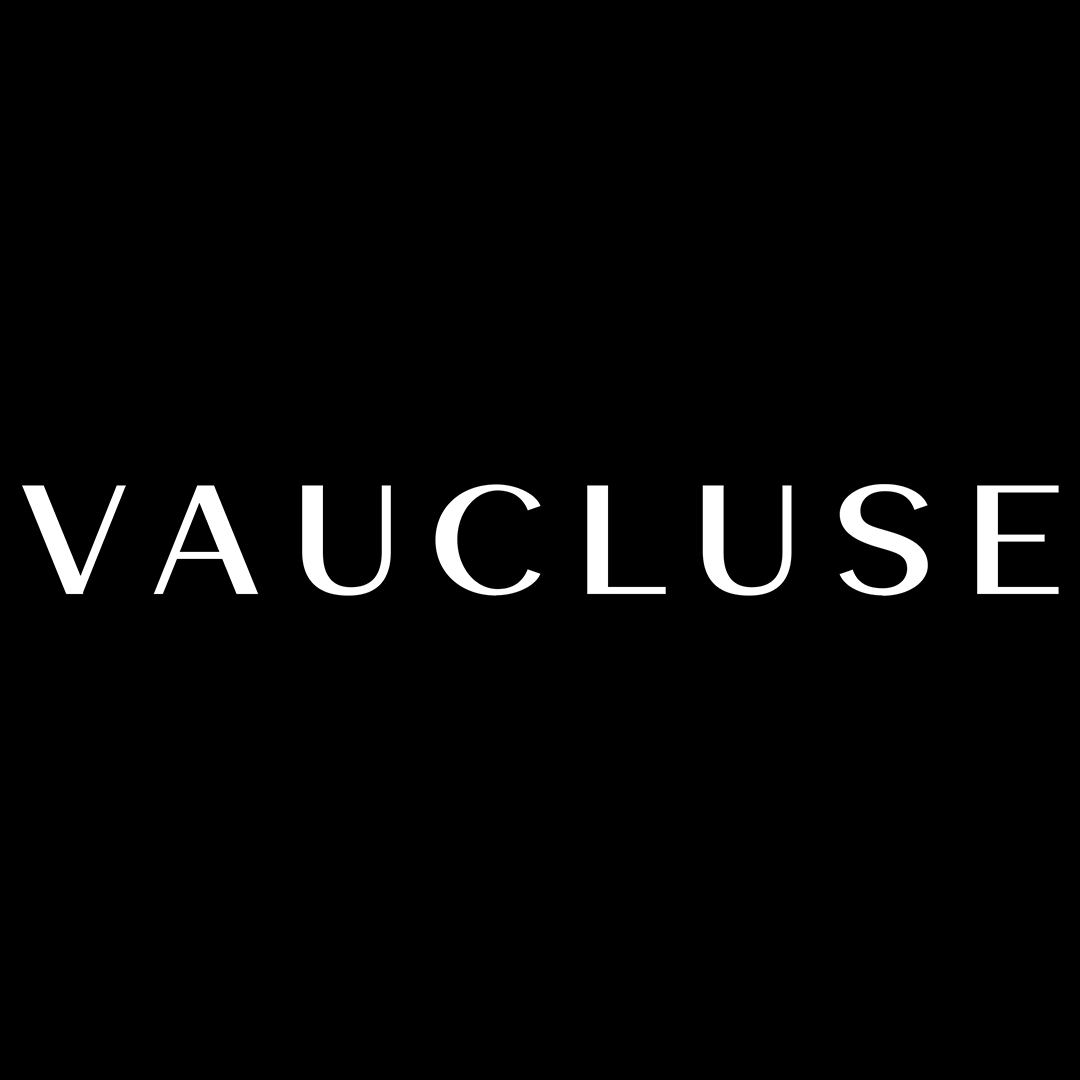 VAUCLUSE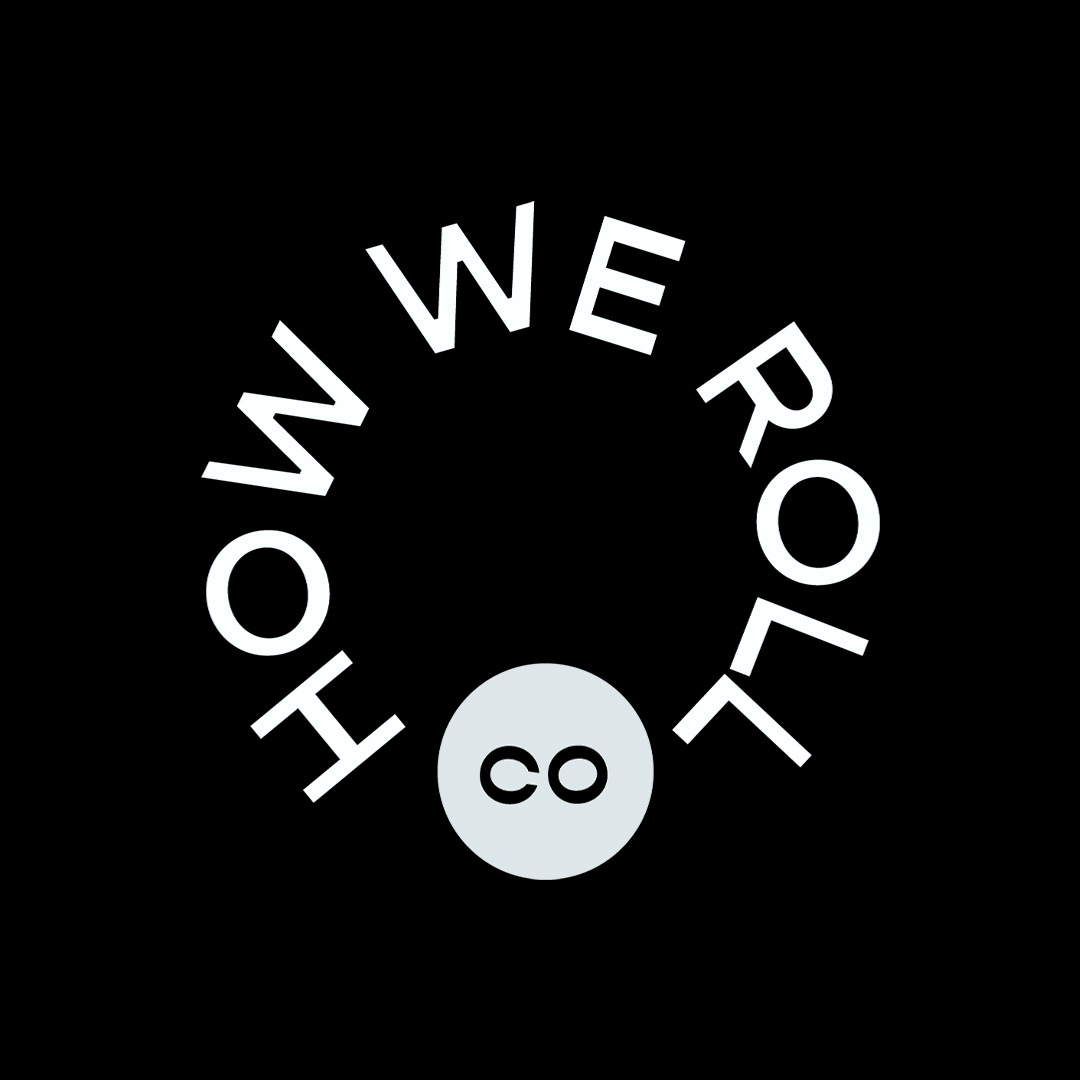 HOW WE ROLL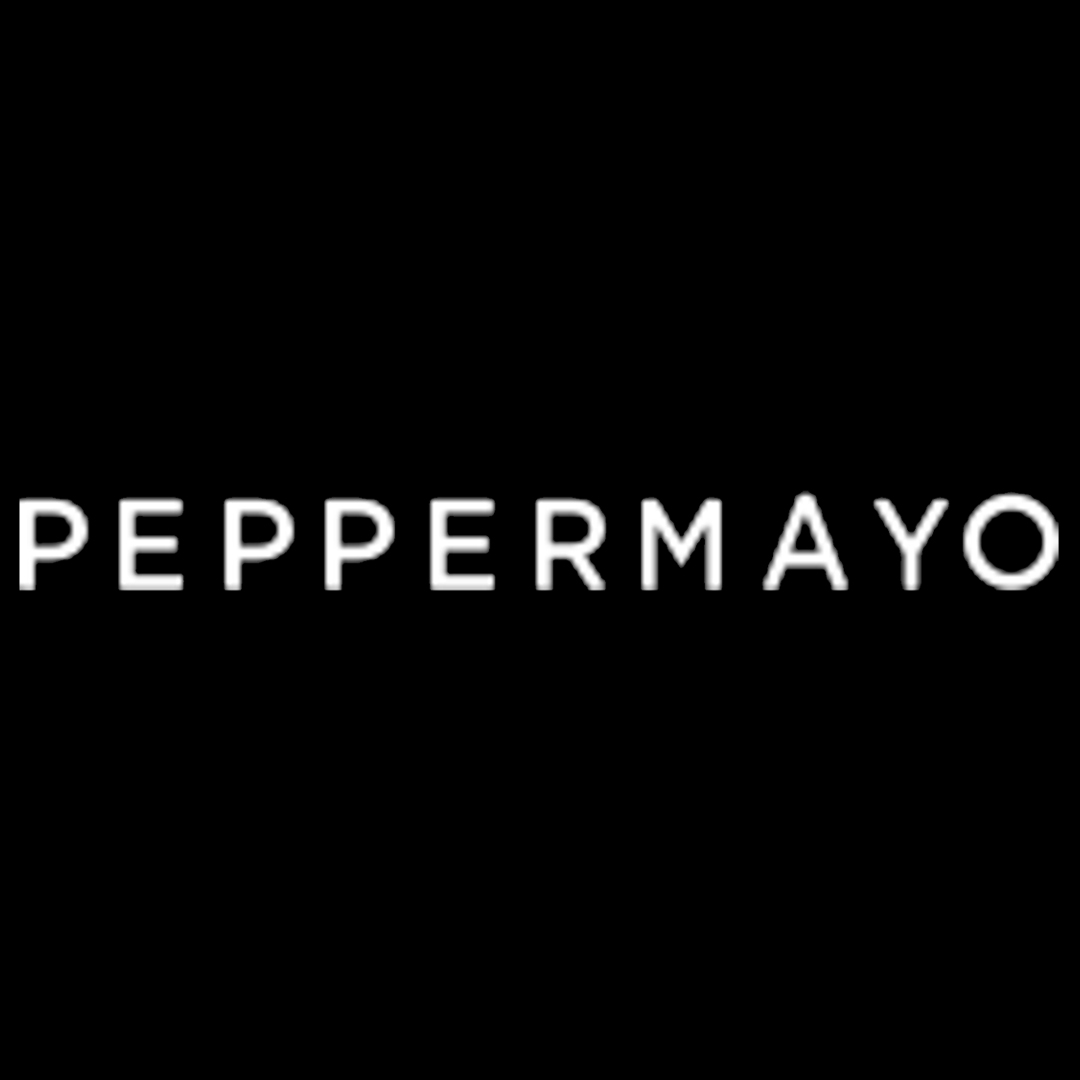 PEPPERMAYO
SPEAK TO OUR EXPERT
Whether you are looking to launch an eCommerce flagship store, switching from another under-performing service provider or seeking strategic advice for your brand's online strategy, MUSE Group has the experience, expertise, infrastructure to assist and would love to hear from you. Your online success is our business. Email us and we will respond as soon as possible.
Shanghai * Hong Kong * Sydney