Our Profile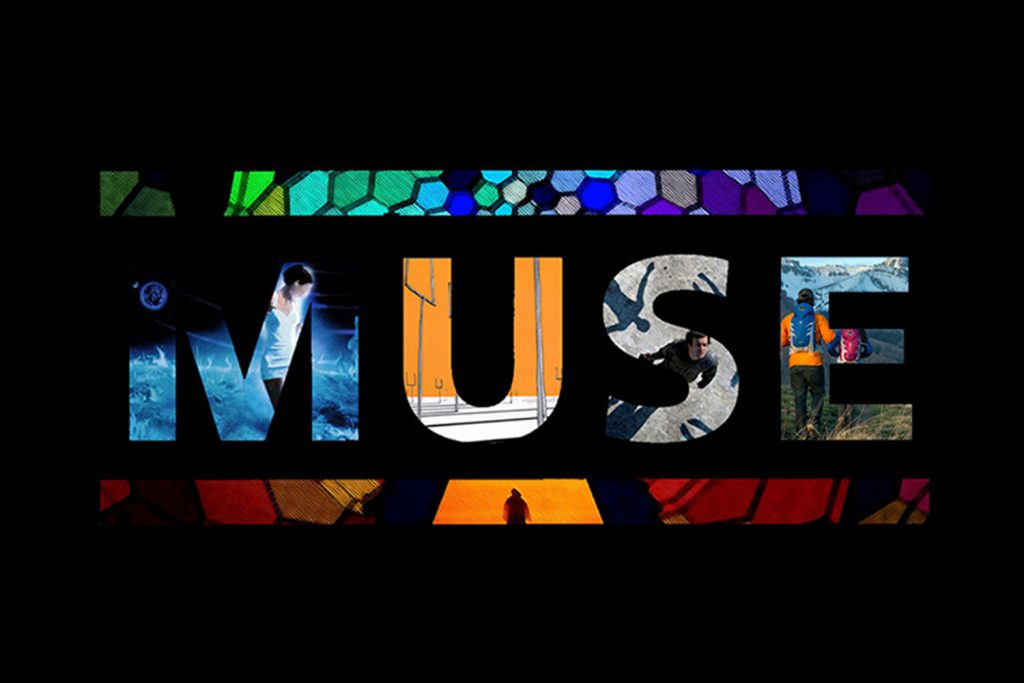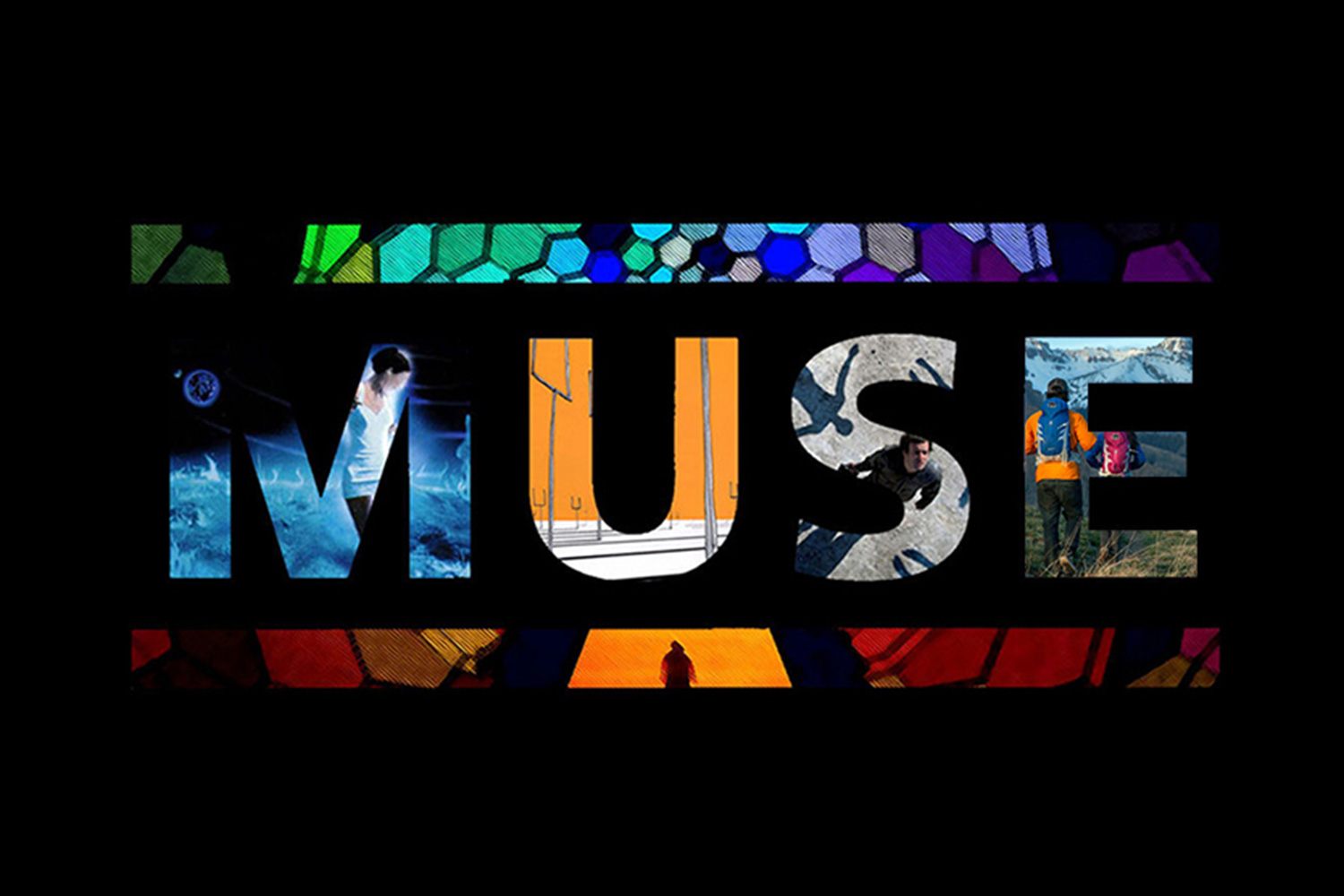 MUSE Group is an Internet and Mobile retailing partner for leading brands especially for the China market. We operate and distribute our own brands and leading international brands. We also offer full-spectrum outsourced retail eCommerce development, operations and management. MUSE Group have the experience, brand awareness, technology, and advanced facilities to make your multi-channel eCommerce vision come to life, rapidly grow your business, and maximize your online and mobile sales. MUSE Group primarily focuses on international brands both in terms of infrastructure (Logistics, Customer Care, etc.) and know-how (Photo shooting, Buying, Merchandising and Marketing support, etc.). Our capabilities and offerings include:
Providing an effective team of Internet & Mobile retailing professionals with full command of eCommerce dynamics and an extensive knowledge of fashion and its means of communications
Timely and effective support/advise in all key eCommerce decisions.
Proposing OTO strategies and implementation
Unique competences in digital marketing, web (SEO & SEM) and social media marketing
Extensive experience in setting up and managing multi-platform and multi-brand online flagship stores
A solid yet flexible technology platform which has been handling thousands of orders daily
A unique combination of creative skills, web usability and user interface for planning, design and digital/content productions of eCommerce flagship stores
A warehouse and fulfillment system designed specifically for fashion merchandise
Excellent customer care.
OUR VALUES
SPIRIT
The spirit of MUSE Group is the people who work here. Their passion, their talents and their minds are the engine behind MUSE Group, which transforms individual efforts into team value.
ETHICS
MUSE Group's success is based on honesty, transparency, integrity and privacy in dealing with clients and in interpersonal relations and on the ability to translate shared ethics into credibility and results.
INNOVATION
MUSE Group is different with its distinct identity based on quality, creativity and innovation.
PERFORMANCE
MUSE Group strives for excellence in delivering fast, quality results. In order to do so we believe in a work environment that recognizes and strengthens the performance and potential of our employees.
CUSTOMER ATTENTION
At MUSE Group we draw our strength from the ability to listen to and provide excellent service to our customers.